It's time to rebuild consumers' trust in phone calls. Spam and robocalls have stopped most people from answering their phones. STIR/SHAKEN, a framework that specifies a practical mechanism to authenticate calls and verifies information displayed on consumers' caller ID, can help originating and terminating service providers (OSP/TSP) weed out illegal robocalls and other spam. Service providers use STIR/SHAKEN's digital signatures to confirm that the business making a call has the legitimate right to use that phone number. Digital signatures can be used to verify the authenticity of the sender.
Challenge: Consumers Don't Trust Phone Calls
71% of consumers no longer answer their phones, according to the FCC. Terminating service providers need to present calls from legitimate businesses as trustworthy.
Solution: Validate the Authenticity of Legitimate Calls
Registered Caller, a collaborative initiative between CTIA and iconectiv, fully authenticated, shared and broadcasted valid enterprise calls for optimal call delivery.
Learn More About Increasing Call Answer Rates
To help service providers and their enterprise customers restore consumer trust in voice calls, iconectiv partnered with Metaswitch on a solution that gives service providers access to an authoritative, centralized telephone number registry for attestation uplift. Download the case study to learn how Verizon successfully completed a proof-of-concept trial of the solution.
Download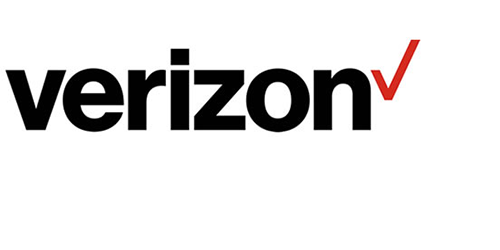 "Verizon is committed to ensuring that calls from our enterprise customers receive the highest level of attestation aligned with standards based approaches and established best practices, regardless of the terminating network, which is absolutely critical in the STIR/SHAKEN era."
—Lulia Barakat, Senior Manager, Verizon
Image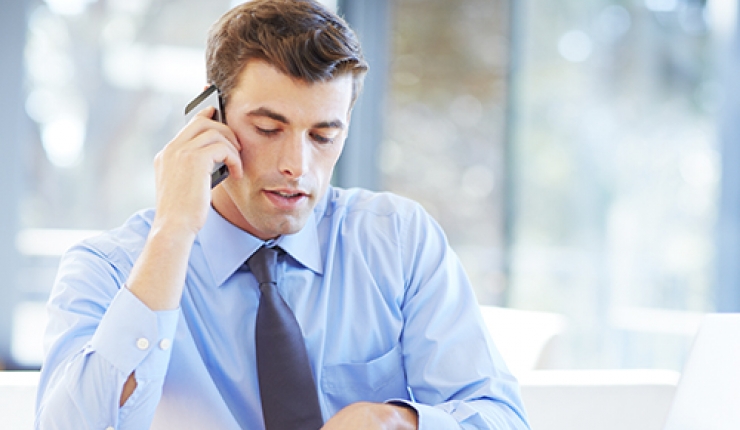 Benefits of a Centralized Registry
Registered Caller helps service providers restore consumer trust in voice calls. It is a centralized telephone number registry developed with input from major Voice Service Providers, Robocall Mitigation Companies, and other leaders in the voice service industry. 
| | |
| --- | --- |
| | Enterprises can receive A-level attestation for calls initiated by telephone numbers that are not owned by the Originating Service Providers without making any hardware or software changes. |
| | The Originating Service Providers only need to connect to the registry to obtain the information they need. |
| | Service Providers can gain back consumer confidence in phone calls. |
| | Contact center staff can be more efficient and productive if more calls are answered on the first attempt.  |