The Challenge
Illegal and unwanted robocalls harm consumer confidence in voice calls, which hampers the ability of enterprises to reach customers by phone. Unanswered calls have a negative impact on American businesses and consumers.
Image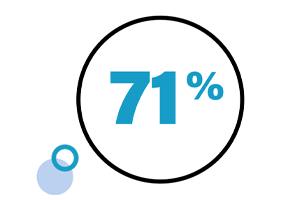 Consumers stopped answering their phone completely.
Image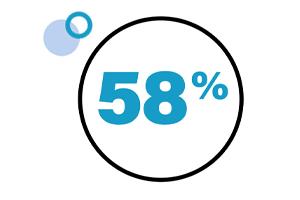 Consumers only answer calls from recognized telephone numbers.
Image
Answer a call if they knew it was from a trusted source.
An Industry Solution
Registered Caller is a low-cost, centralized telephone number registry that helps enterprises increase call completion rates by providing Voice Service Providers with reliable caller information.

Image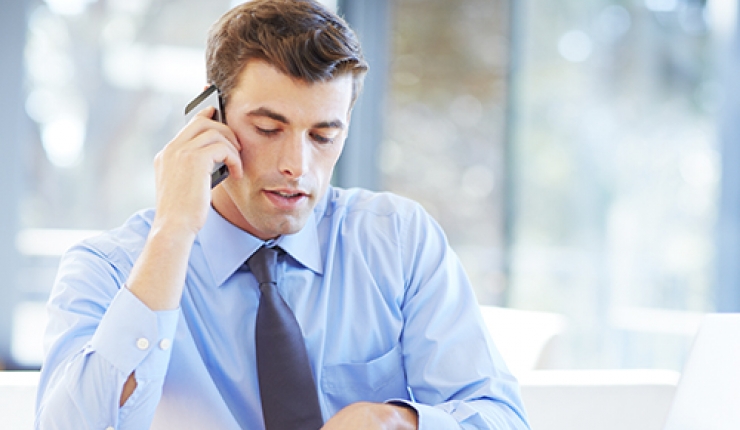 Platform Features
Supports integration with STIR/SHAKEN to help elevate call completion rates
 
Creates a verified relationship between Enterprises and telephone numbers
 
Provides easy bulk telephone number upload capability
 
Central platform with standardized data fields and industry-wide scalability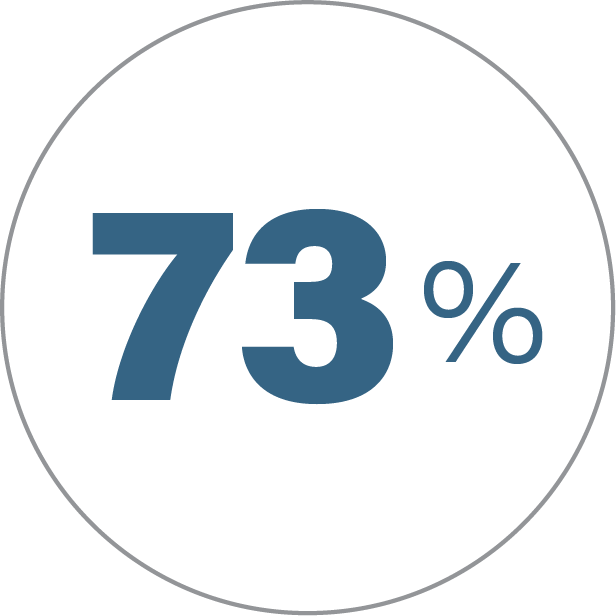 According to a recent survey among industry leaders,
value the consistency and efficiency of utilizing a centralized registry