Industry Registry Solution
Registered Caller is a centralized telephone number registry developed with input from major Voice Service Providers, Robocall Mitigation Companies, and other leaders in the voice service industry. Registered Caller is a collaborative initiative facilitated by CTIA, representing the U.S. wireless communications industry, and iconectiv, a leading supplier of cloud-based B2C trusted communications platforms to communications providers.
Serving the Voice Service Ecosystem
Image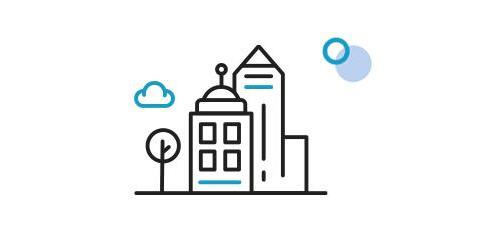 Serving All Businesses
Enhances callers' confidence that consumers will answer their calls through a streamlined, low-cost, telephone number registration and verification process.
Image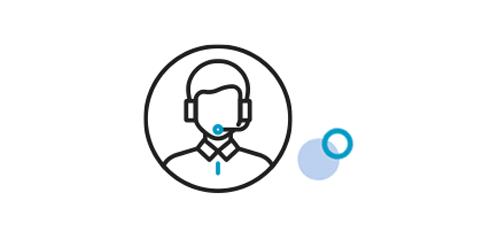 Contact Centers
Saves time, effort, and cost through centralized registration across multiple Voice Service Providers and assists contact centers for higher call completion rates.
Image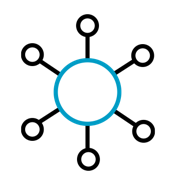 Voice Service Providers
Helps identify legitimate calls through use of verified data. Integration with STIR/SHAKEN helps enhance caller identification and increase call completion rates.
Image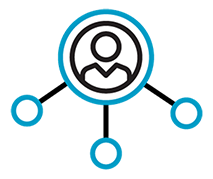 Value-Added Resellers
Boosts B2B service offering with a registry and verification solution to support attestation elevation for enterprise customers; complementary to existing suite of voice and robocall mitigation solutions.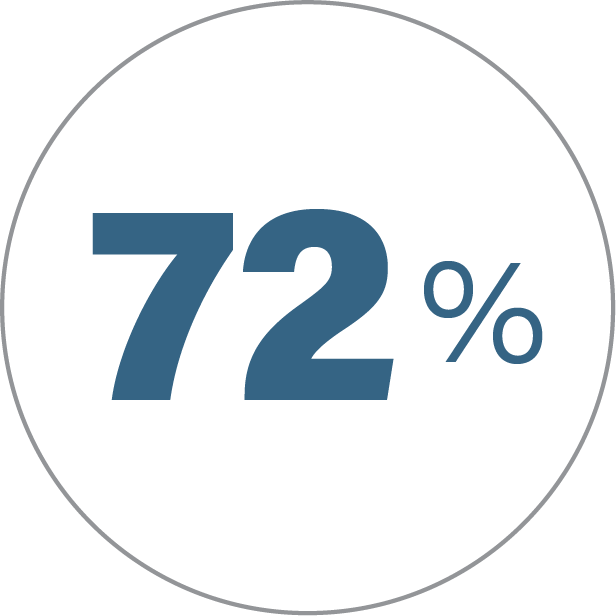 According to a recent survey among industry leaders,
indicated that multiple registration options creates confusion and uncertainty