Flexible pricing options available along with progressive volume discounts
Image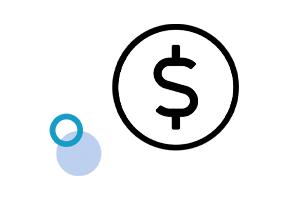 Cost-Effective Solution
Complete and robust solution at a low price. No hidden fees. Progressive volume discounts available.
Image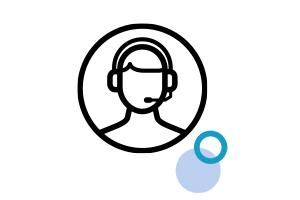 High-Volume Capacity
Centralized registration. Authoritative solution for seamless integration at industry-scale.
Image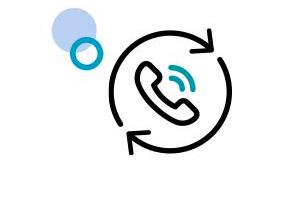 Subscription Options
Annual, quarterly, and monthly subscriptions available. Automated billing offered.
Registration Flat-Rate Pricing Per Entity, Per Number
Image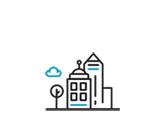 $50 Per Entity*
Annual Rate
*Applies to each registered entity, plus per number fee.
Image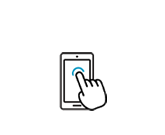 $0.50 Per Number*
Monthly Rate
*Terms may be dependent upon minimum monthly billing thresholds.
High-Volume Outbound Callers
Volume packages are available for enterprises registering
1,000 or more telephone numbers.
Public Sector
Special rate packages available specifically for applicable public sector groups and nonprofit organizations.