Centralized Registry that Delivers Greater Call Completion Rates
Registered Caller supports the highest level of attestation under the STIR/SHAKEN signing standard, the Central Telephone Number Database, and Delegate Certificate models to help ensure the telephone numbers and entities they represent can be recognized as legitimate.
Image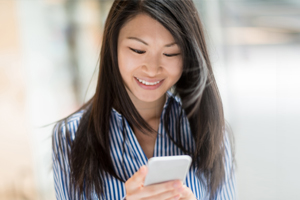 Increase Answer Rates
By working with Voice Service Providers, Registered Caller helps to ensure calls are given the highest trust level and can be accepted and processed by any Voice Service Provider that receives the call.
Image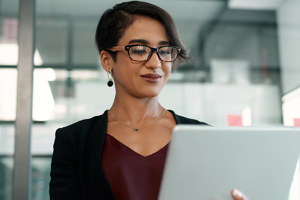 Reduce Costs
With higher call completion rates, Registered Caller helps reduce operational and customer service costs. Registered Caller provides volume discounts that are available for Contact Centers registering 1,000 or more telephone numbers.
Image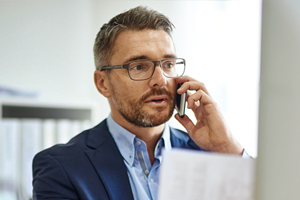 Turn-Key Solution
Registered Caller is a neutral, third party solution that works across Voice Service Providers, and offers API integration, so that Contact Centers can easily embed Registered Caller into their own service offerings.
Image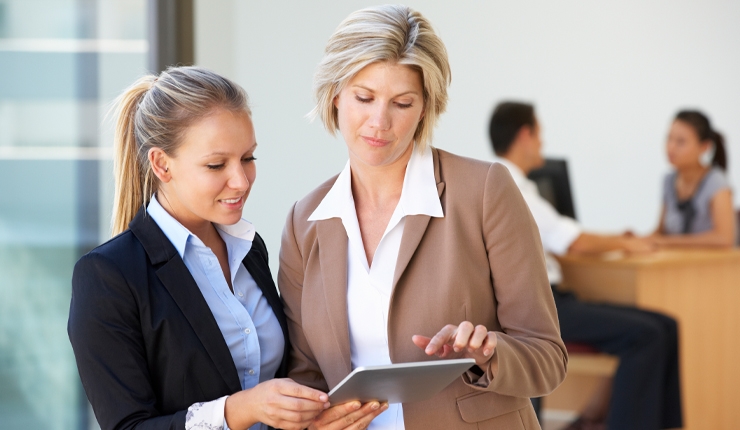 Registered Caller Features
Enhances commercial callers' confidence that consumers will answer calls
 
Centralized registration across multiple Voice Service Providers
 
Complements STIR/SHAKEN solutions