Vetted Enterprise Entities and Verified Telephone Numbers
Legitimate callers need a low-cost centralized registry to help increase call connections.  Unanswered calls deprive quality brands of essential customer engagement which can equate to lost revenue.  An industry-backed, low-cost registry recognized by originating Voice Service Providers and terminating service providers adds integrity for enterprise calling parties who depend on important calls and alerts for consumer outreach.
Image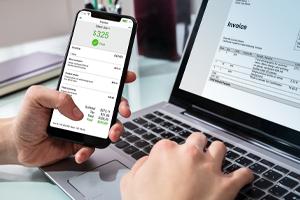 Financial & Banking
Organizations with multiple consumer outreach programs depend on the ability to deliver verbal alerts, transactions and confirmations to consumers. Registered Caller accommodates departmental telephone number registrations within a single business to serve specific consumer outreach.
Image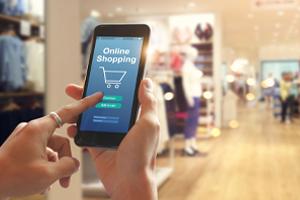 Retail & Hospitality
Consumers depend upon important calls such as pharmacy alerts, retail order pick-ups, and travel reservation information.  A trusted call registry that is vetted from the origination of the call to the delivery of the call helps deliver consumer confidence in receiving critical information by voice.
Image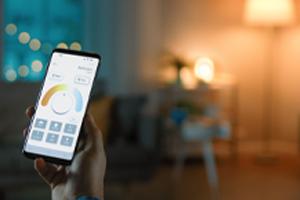 Utility & Government
Various agencies delivering public services to consumers can be confidently communicated via voice calls.  Trusted call delivery is particularly important when the information is time sensitive such as planned electricity updates, service alerts, or scheduled maintenance.
Image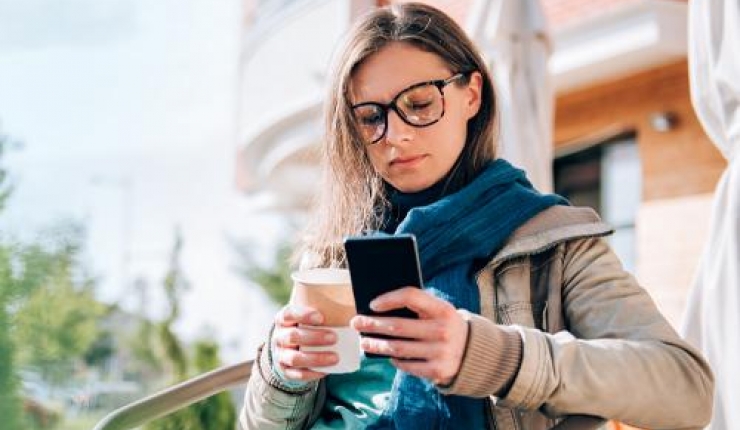 Registered Caller Features
Enhances commercial callers' confidence that consumers will answer calls
 
Streamlined telephone number registration process that encourages adoption
 
Complements STIR/SHAKEN solutions